If you don't have paypal Sign up here! And get 5$ dollars! So you can get a free video!

Pay me securely with any major credit card through PayPal!
Online And1 Style Store
This store is really good for people that don't have a lot of streetball videos at home!
ok you guys the way this online store will work is you pay me the money to my paypal account & when I get the money I will comfirm you & I'll reply a message by email! Please assure that your email is stated on your paypal account The online store will make profit for my site & I can have a better domain on my site & I won't have anymore bandwidth problems anymore! Please get msn messenger if you do not have it because I will be able to talk to whoever paid me the money for the videeo & I will sent you the video by my ftp or so! My msn messenger email is robert_n1@hotmail.com
I can not send the files to people that have 56k or slower! I will only be able to send to people that have cable modem or faster!
After you have paid me the money email me the video that you have just bought & I can verify my account if you bought a video!
All videos are 5$ each & I will send you the video on msn messenger after you paid (robert_n1@hotmail.com)
Japan Cross Over Tour
Kobe Bryant was there at the time for some streetball tournament in Japan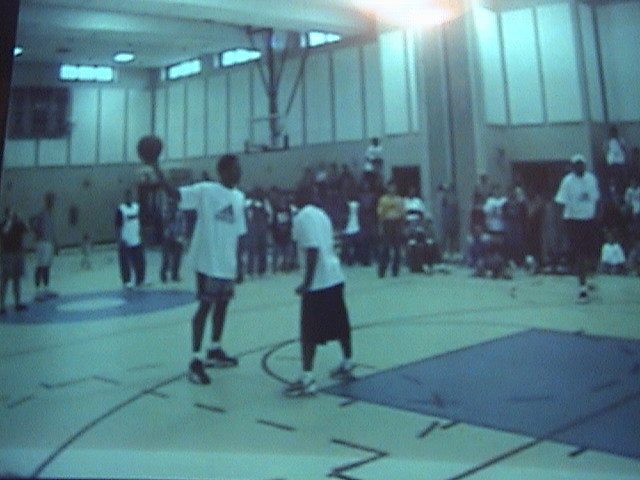 Hoops R U Game
And1 Players included in the game & it's in a indoor game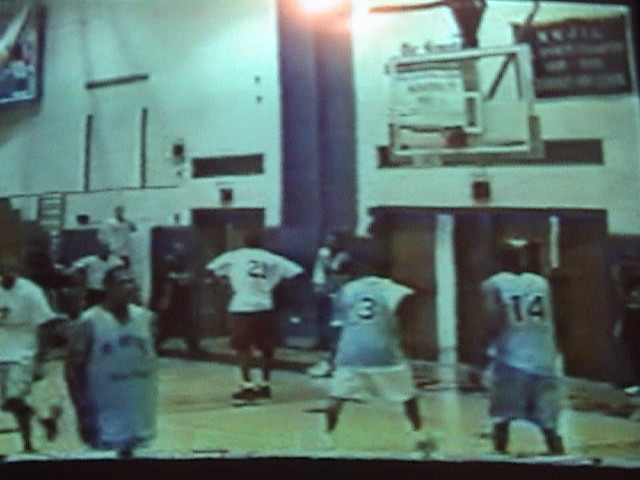 Air Alert 2
Guaranteed to increase your vertical jump

On Hallowed Ground
A TNT special on Rucker Park. This was a good video. If you don't know anything about Rucker Park, I suggest you watch this video. You'll learn something. Video is about the EBC tournament. They followed the tournament one summer interviewing players and stuff. There's a part on the legend Pee Wee Kirkland. Anyways that's all I can remember about it. Damn, it must be from all those drugs the doctor gaved me after watching Ball Above All.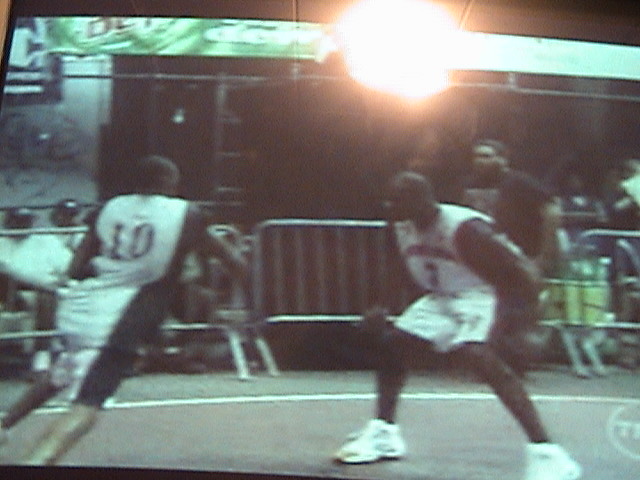 Ballin Outta Control
This is a sequel to Ball Above All (advertised that anyways) and at first glance, it seemed to blow more dick then the neighborhood hoe. Anyways, I gived it a chance, thinking nothing can be worse than BAA. And ya know what, this isn't bad video at all. Its hosted by DJ Whoo Kid (one of my faves DJ- check out Traffic Pt.2--The best ever).
This is pretty much all amatuer footage with 99.9% dunks and .1% moves.
There was alittle bit on Kobe in high school and tons of other high school clips.
There's also a little freestyle session with Juvenile. And a hip hop honey section. God Damn Jennifer is fine!! You need to watch dvd just to see her.
Anyways, I really don't have too much to say about it except its worth to buy it and you would not fall out of your seating watching it but you will probably enjoy it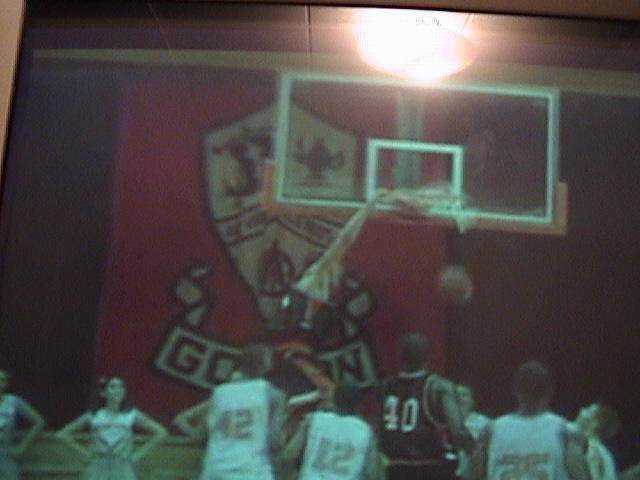 EBC DVD but ripped to mpeg
This is an awesome dvd. Everything about Rucker Park and the EBC tournament is in here. All footage is from the EBC tournament and every player makes an appearance. There are some crazy moves and dunks. There are some extra features as well on the dvd but nothing to exciting.
Overall this dvd is a must buy and all streetball fans will enjoy it.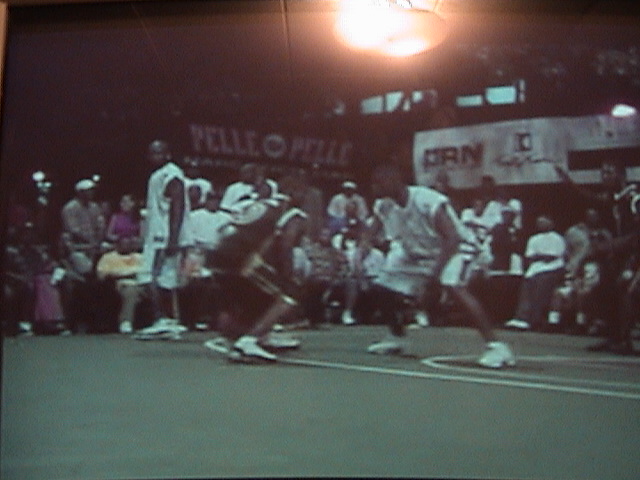 Notic Mixtape Volume 1
This video is plain SICK!!! If you get a chance to cop this tape, you better do it. Footage is from the streets of Van-City and some of these ballers are crazy. I will say this is better than the And1 mixtapes. I thought no video could top And1 but I think I just found it. I'll admit that I never knew streetballers in Canada had these kind of skills. (i live in Canada) I still cant get enough of this video. Hope Vol.2 comes out soon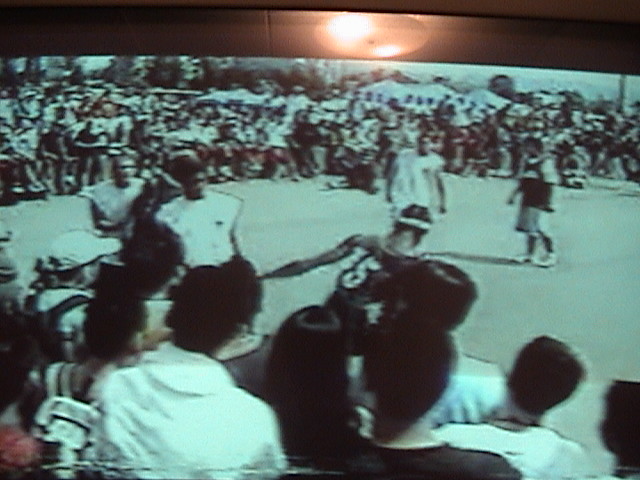 And1 ESPN Week 1 - 5$
The first week only has 1 tour which is the LA Tour & the rest is based on Main Event's life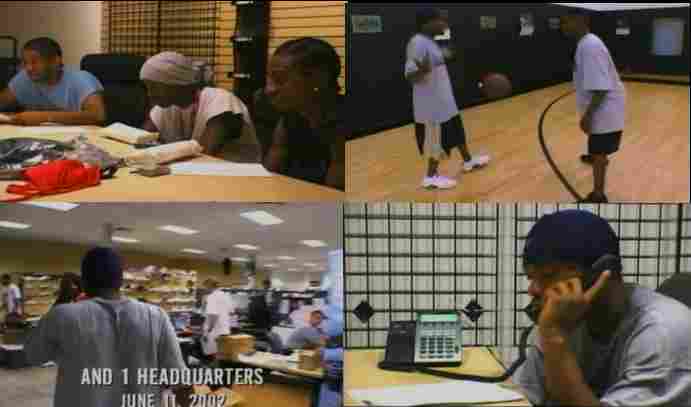 And1 ESPN Week 2 - 5$
The second week was pretty good & is on of the best weeks I know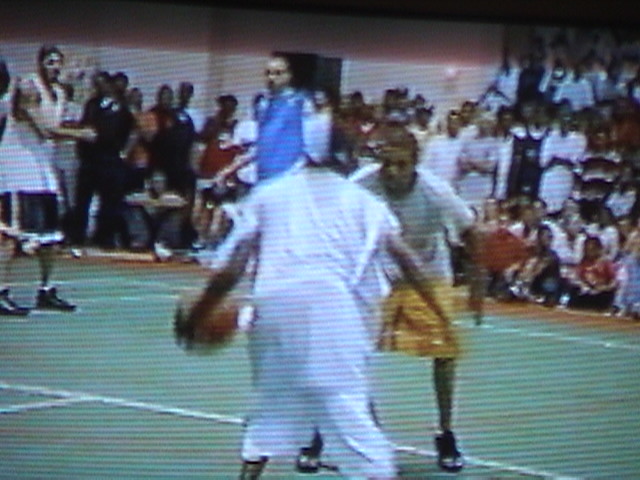 And1 ESPN Week 3 - 5$
The third week was good too but not as good as week 2 or 6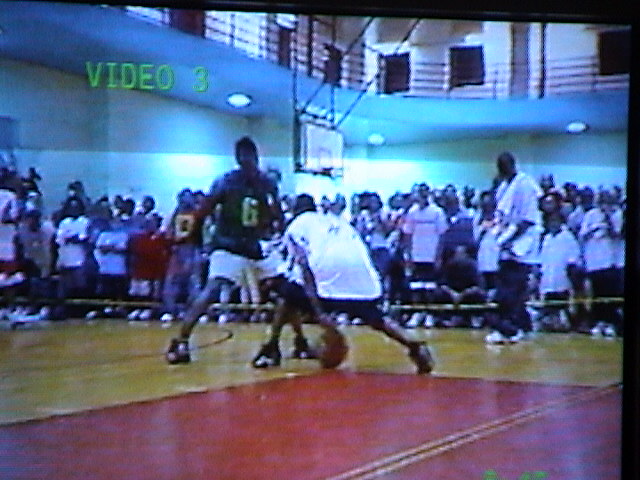 And1 ESPN Week 4 - 5$
The fourth week was pretty bad, they only have 1 tour & then some trash talk about Skip 2 My Lou & how he got his moves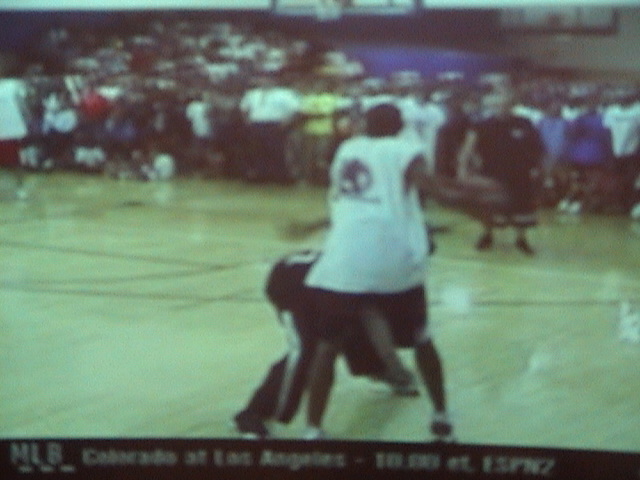 And1 ESPN Week 5 - 5$
The 5th week of the and1 espn show was ok, we'll it's better than week 4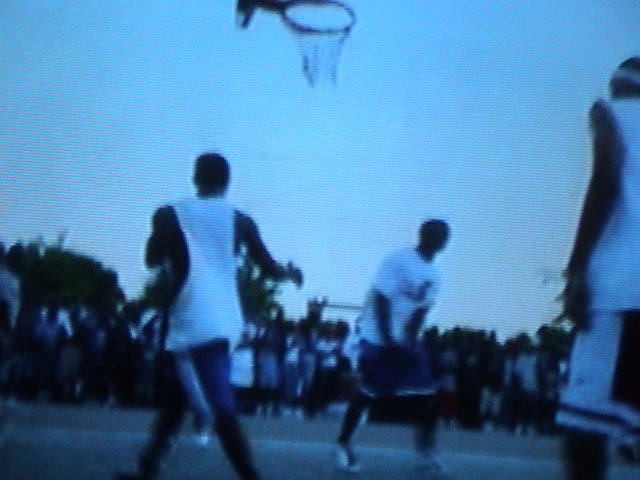 And1 ESPN Week 6 - 5$
The 6th week was really good & it the best week out of all the shows because there was even the Seattle Tour which Notic players plays there & was a tight game
And1 ESPN Week 7 - 5$
The 7th week is the third best week of and1 espn shows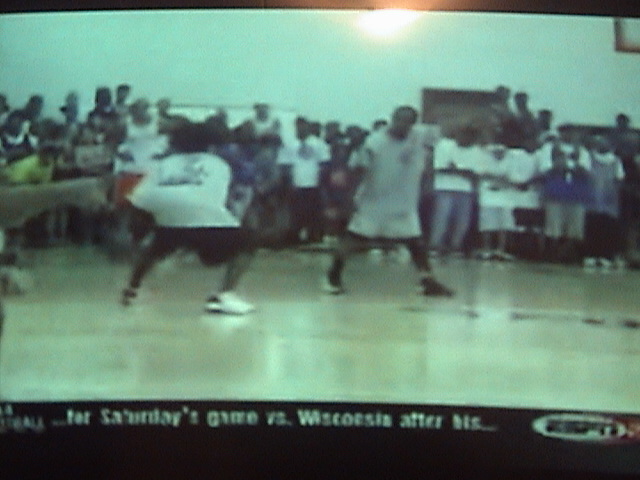 And1 ESPN Week 8 - 5$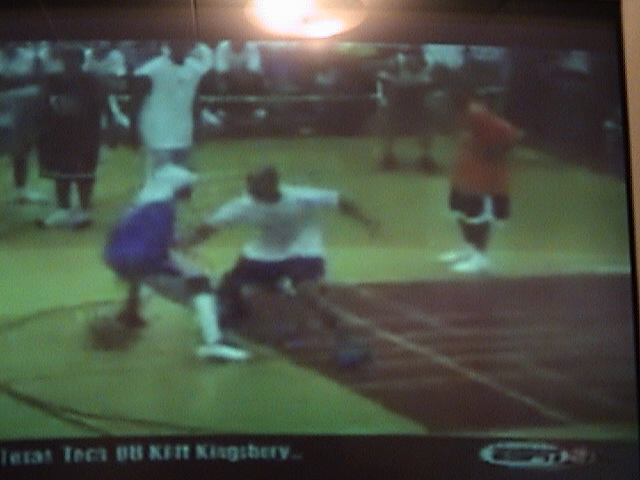 Week 8 is a little bit better than week 1 because they had only 2 tours on this show, The LA TOUR & the Fresno Tour
Mad Game Mixtape - 5$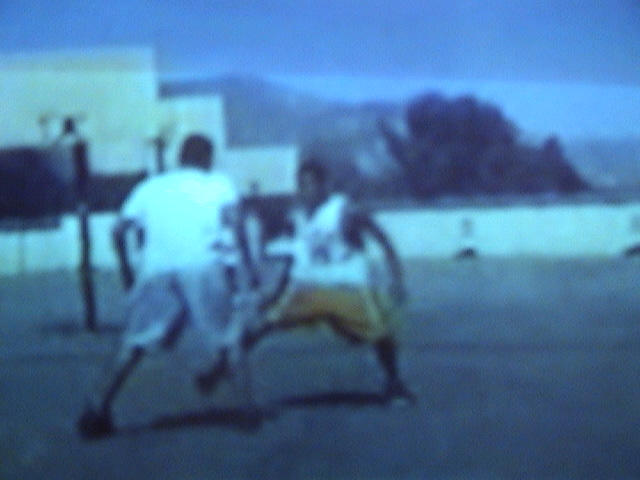 This is probably the tightest mixtape ever!! Tons of ankle breaking crosses and moves. Plenty of dunks as well. Footage is from every court imaginable. Every other scene is of someone making the D fall. I've never seen so many different moves on 1 video before. Each second on this mixtape will make you crap your pants. Some guy does a spread eagle dunk over 2 guys. A 10 year old ( I think) makes the his D fall twice on the same play. I can go on and on but you will only appreciate it when you see.